john simmons "safe"/"i wanna get closer " nefer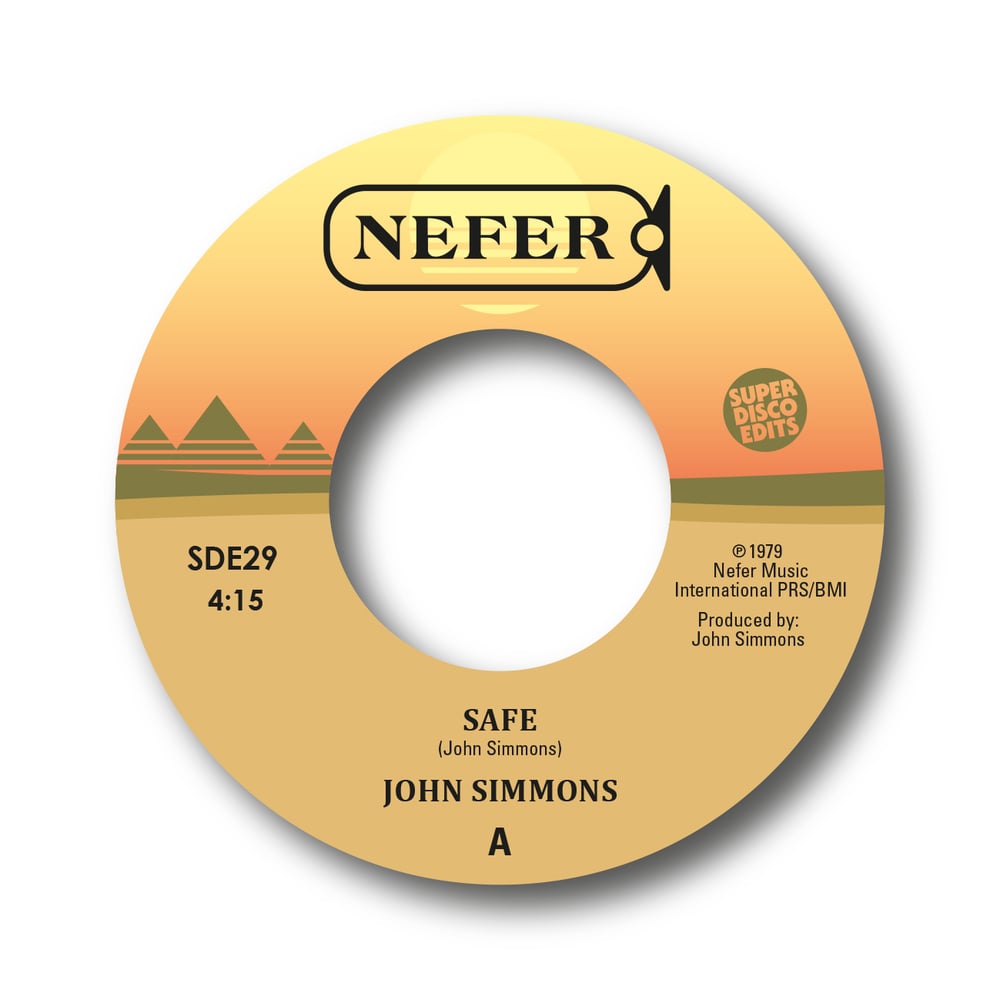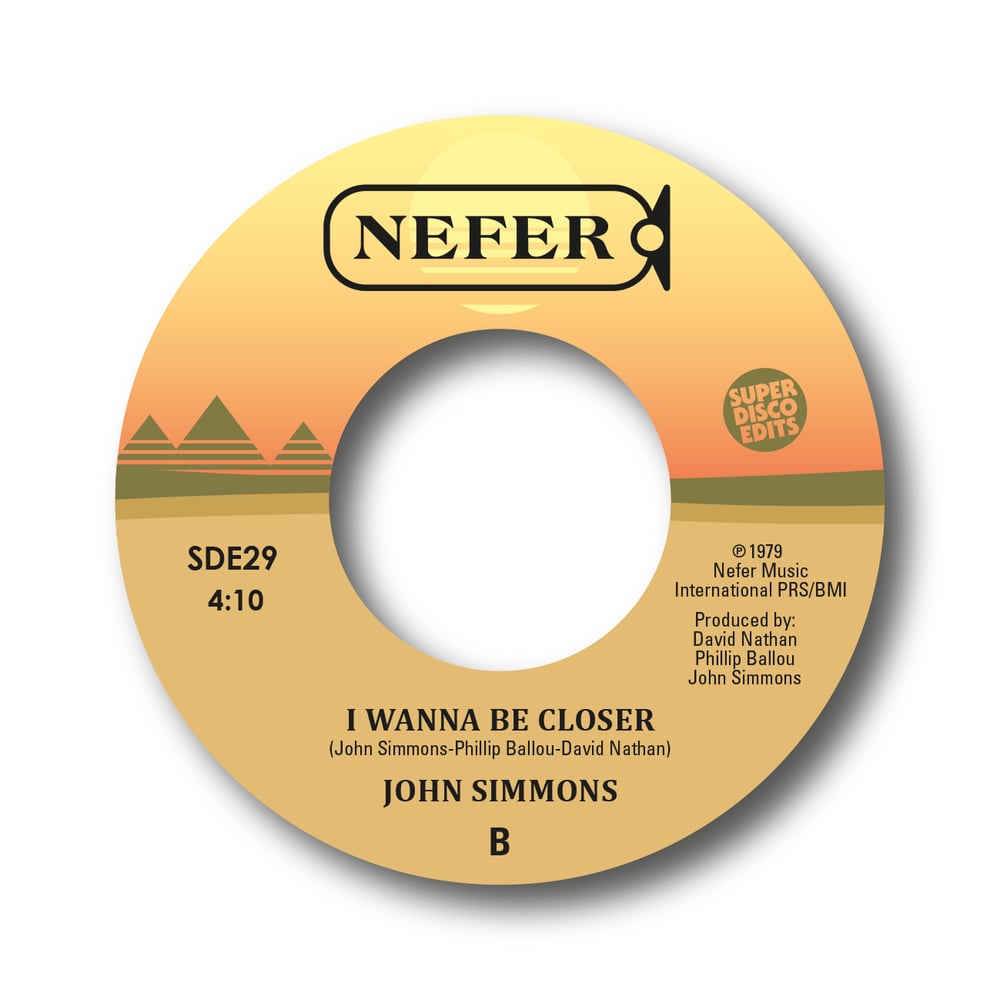 JOHN SIMMONS
Although best known in the global music world for his four years (1984-1988) as the music director and bandleader for Whitney Houston, John's tenure in the soul music field began when he was a member (with his brother Edmund 'Butch' Simmons) of The Reflections, a New York City-based quartet who toured from 1972-1975 as the backing group for the legendary Melba Moore. In 1975, The Reflections had a Top 10 R&B hit with "Three Steps From True Love."
In 1978, John began touring with Stephanie Mills, at the same time collaborating with Phillip Ballou, a member of another New York-based vocal group, Revelation and UK soul music journalist David Nathan (who he met when Nathan did an interview with The Reflections for Britain's "Blues & Soul" magazine in 1975). The trio wrote a number of songs for Ballou's demo as a solo artist and while nothing transpired in that regard, John recorded his own version of one of the tunes, "Ain't Nothing Like The Love" for a small independent Michigan label, Sabrina Records in 1981. John had worked with Cissy Houston at New Hope Baptist Church in New Jersey where she was the minister of music was asked by her to do some initial promotional dates with her daughter Whitney after Arista Records released her first single in 1984; he continued doing world tours with Houston until he passed away at the age of 45 in March 1989.
The Ballou sessions (held mostly in Montclair, New Jersey) expanded into recording dates for both Nathan and Simmons. None of the original recordings were released commercially – until now. In the wake of the interest among rare groove collectors in John's version of "Ain't Nothing Like The Love," Nathan – himself a recording artist since 2003 – has uncovered the tapes of all the material he, Phllip and John recorded in 1978 and 1979.
Gaining its first-ever release now on Nefer Records via Super Disco Edits is the coupling of John's solo composition, the upbeat gospel-infused "Safe" and the midtempo, "I Wanna Be Closer," another one of the songs also recorded (and thus far unissued by both Ballou and Nathan).