Carman Bryant & Douglas Payne "Midnight Star"/"Take a chance" Phase 5 PROMOS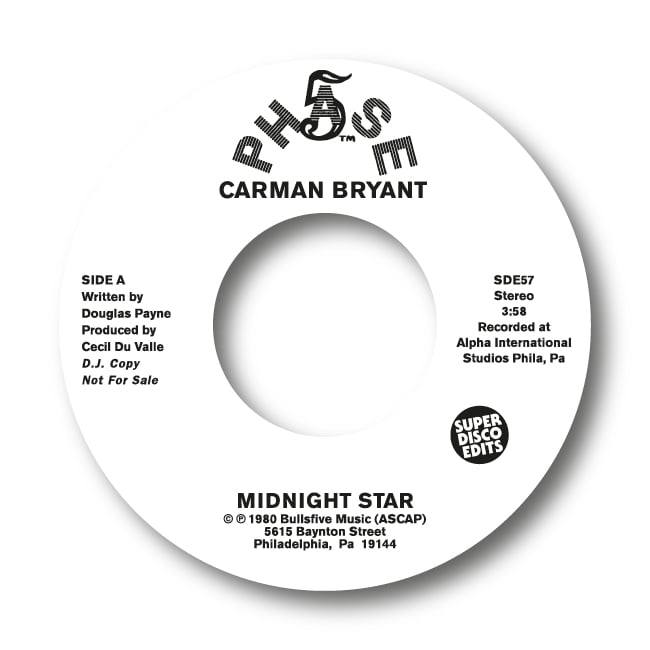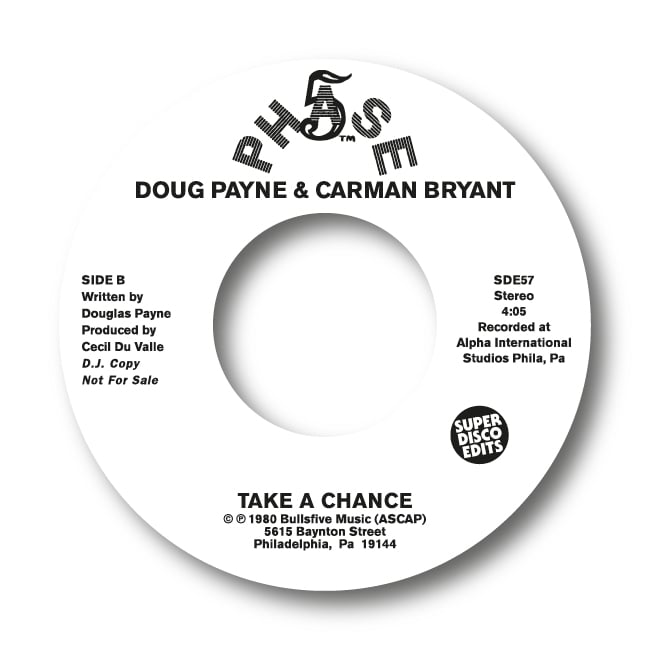 York Pennsylvania born and raised, R&B vocalist Carman Bryant has performed
throughout the U.S. and all over the world. There's a saying in the
Harrisburg/York Pa.area "If you want a seat, you better get there early" for a
performance by Carman and her band.
Carman's recording "Midnight Star" is an
unreleased recording that was produced many years ago by Cecil DuValle
of the Teddy Pendergrass band. The original studio masters were lost
when Cecil moved to England because Teddy Pendergrass stopped performing. "Take a Chance" is a duet by Doug Payne and Carman from the same recording sessions at Alpha International Studios that was located in South Philadelphia. This was during the time that Doug Payne was on the "We are Family" tour with Philly recording group "Sister Sledge''. Doug Payne is a graduate of Howard University Washington D.C., and Fiorello LaGuardia High School of Music & Art in New York City, this is the same school that was used for the movie and television series "FAME" starring Debbie Allen and Irene Cara. Doug had two songs signed with TSOP Gamble & Huff's publishing that were selected to be recorded by Phyliss Hyman before her death. In 1981 Doug Payne started his own label in Philadelphia with the release of "HOLIDAY" by Doug Payne & Polygon.
Carman and her son Terrell Bryant aka Nakuu both have been busy lately
recording new music to hit the scene around the same time.Terrell Bryant is
the son of Jason Bryant who started The SOS Band.
Doug's wife June Payne is a former member of Philadelphia recording group The "Three Degrees".